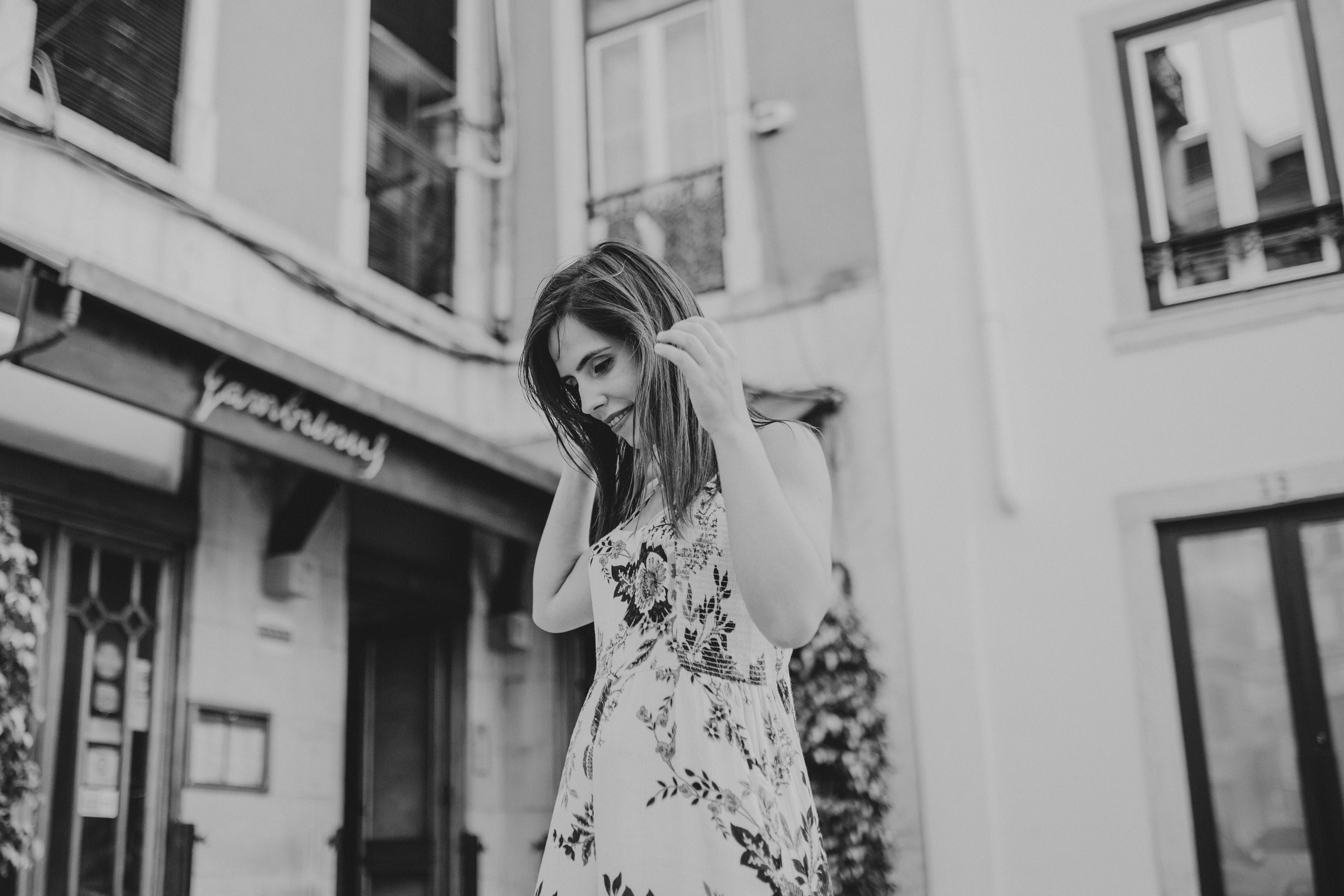 Liliana De Sousa, Mezzosoprano, was born in Portugal and was passionate about music from an early age. In 2010 she started her studies at Escola Superior de Música, Artes e Espectáculo in Porto. Here she made her debut as L'Enfant in M. Ravel's L'Enfant et les Sortilèges in 2013 at Teatro Helena Sá e Costa.
The same year, after her graduation, she became a member of the International Opera Academy in 2013 in Gent, Belgium. Before starting her studies in Gent, Liliana participated in the "Abingdon Summer Course for Solo Singers" working with Susan McCulloch, John Ramster and Henry Herford.
As a member of the Academy in 2014 and 2015, she sang as a guest in Aalto-Musiktheater in Essen in productions such as G. Verdi's Nabucco, R. Strauss's Die Schweigsame Frau and A. Dvorák's Rusalka.


In 2016 Liliana returned to Portugal singing several times with Orquestra do Norte, where she made her debut as Rosina from Rossini's Il Barbiere di Siviglia. That year she was also invited to sing at Serões Musicais no Palácio da Pena in Sintra with the presence of Antena 2 as media partner.
Today Liliana De Sousa is engaged as a member of the ensemble in Aalto-Musiktheater in Essen since season 2016/2017 playing roles such as Hänsel ("Hänsel und Gretel"), Cherubino ("Le Nozze di Figaro"), Annio ("La Clemenza di Tito"), Rosina ("Il Barbiere di Siviglia"), Mércèdes ("Carmen"), 3rd Magd ("Elektra"), Wellgunde ("Götterdämerung"), 2nd Lady ("The Magic Flute") and others.